Tomas Part 3 passed on first attempt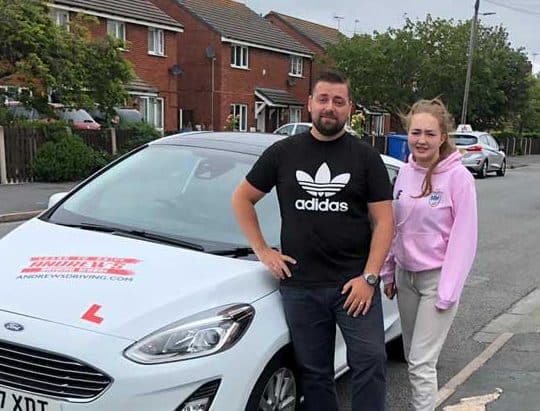 Tomas Kapus passed the ADI Part 3 on the first attempt today after training with Marcus. Tomas passed all 3 qualifying tests within 3 months . Well done Tomas and thank you to Jess for being a great pupil. Tomas is now providing driving lessons with Andrew's Driving School.
You can book lessons with Tomas on our website andrewsdriving.com.
Or if you are considering a career as a driving instructor let marcus help you acheive your goal and with our guidance it can be done in just 3 months.